GAME RECAPS
Embarrassed in Buffalo
October 29, 2016-  @ Buffalo                   Lost 0-3
The Panthers played their worst game in a long time last Saturday, as they were EMBARRASED by the Buffalo Sabres. The goals were scored by Larsson, Okposo and Reinhart as the Panthers penalty kill went 2 for 4.
Panther of the Game: Keith Yandle
Player of the Game: Anders Nilsson (BUF-G); 33/33
Domination in Detroit
October 30, 2016- @ Detroit               Won 5-2
The Cats bounced back and continued their reign of winning over the Original Six Wings. Colton Sceviour got a hat trick, as the Panthers just dominated and the goals were flying right and left. Shoutout to James Reimer who played his best game of the season in Motown.
Player/Panther of the Game: Colton Sceviour (3 G, 1 A)
Powerless Powerplay defeats the Panthers
November 1, 2016- vs. Boston         Lost 1-2
The Panthers went 0/7 on the powerplay in a game they dominated  but still lost. Brad Marchand and Dominic Moore scored goals which should have been saved. Tuukka Rask kept the Bruins in it. If the Cats had covered Rask, then maybe the result would have been different. Malgin scored his first career goal.
Panther of the Game: Denis Malgin (1st Career Goal)
Player of the Game: Tuukka Rask (BOS-G) 33/34
The Game that Almost Got Away
November 3, 2016- vs. New Jersey         Won 4-3 Overtime
Vincent Trocheck scored two goals and the overtime game winner against the Devils. The Cats are 2-0 in Overtime, both wins coming against New Jersey. Ekblad who has been struggling of late, got a goal and seemed to play better and that should be a big help for the defenseman wo will start making $7.5M next year. Reimer made 31 saves and all of the goals that were scored were good goals.
Panther/Player of the Game: Vincent Trocheck (2 Goals)
PREVIEW OF THE NEXT WEEK
Saturday November 5th, 2016           @ Washington            7pm
The Panthers go into the nation's capital to take on the Washington Capitals. The Caps are led by 50-goal scorer from last year Alex Ovechkin.
Capitals Leaders: Johanssen (11) and Ovechkin (9)
Panthers Leaders: Marchessault (12) and Sceviour (8)
Opposing Player to Watch: Ovechkin (WSH)
Series: 2/3   (Game 1- Oct 20  WSH 4-2   @FLA)
Opposing Record: 7-2-1
Monday November 7th, 2016          vs. Tampa Bay
Stamkos leads the Lightning into Florida. These teams battled it out for 1st in the Atlantic last year, but right now they are battling for a Wildcard spot.
Lightning Leaders: Stamkos/Kucherov (13)
Panthers Leaders: Marchessault (12); Sceviour (8)
Opposing Player to Watch: Stamkos (TBL)
Series: 2/4 (Game 1- Oct 18  TB L3-4 SO  @TBL)
Opposing Record: 6-4-1
Thursday November 10th, 2016       vs. San Jose
The defending western conference champs come into Sunrise. The Panthers have historically lost to the Sharks a lot. Hopefully the Panthers can take advantage of the Sharks older core.
Sharks Leaders: Pavelski (12) and Burns (11)
Panthers Leaders: Marchessault (12) and Sceviour (8)
Opposing Player to Watch: Joe Pavelski (SJS)
Series: 1/2
Opposing Record: 6-5-0
HEADLINES
Bjugstad and Jokinen should be back next week
The Panthers will be getting reinforcements soon as Jokinen and Bjugstad should be back next week.
Malgin Red Hot
19 year old Swiss Center Denis Malgin took until NHL game 10 to get his first career NHL goal. Now he has 2 games in a row with goals, which will give management a big challenge when Bjugstad and Jokinen come back.
Jonathan Huberdeau wins Halloween with the Panthers
Injured Forward Jonathan Huberdeau is out of the lineup until around the All Star Game. However he kept his spirits up with an awesome costume for Halloween. Huberdeau's agent Alan Walsh posted a picture of Huberdeau on a bike in a hoodie and a cast on his foot (injured Achillies Tendon) with a puppet of ET in his bike basket. He was going as the kid from ET.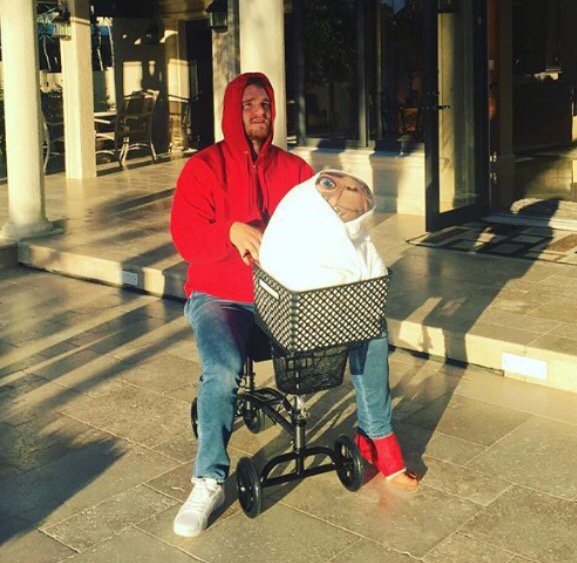 Jaromir Jagr came in close behind at second dressed up as an Egyptian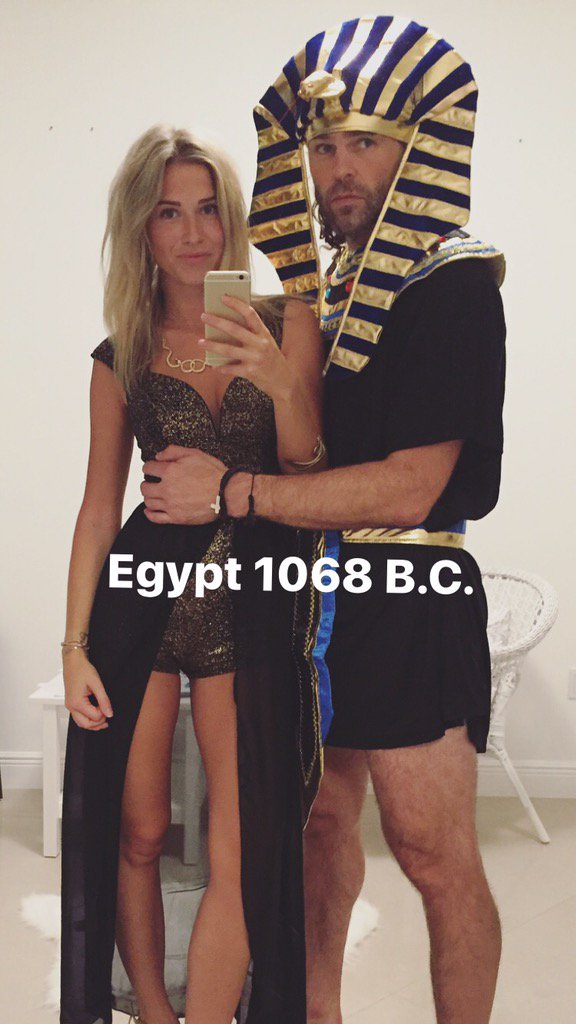 And in third place also close behind was Roberto Luongo.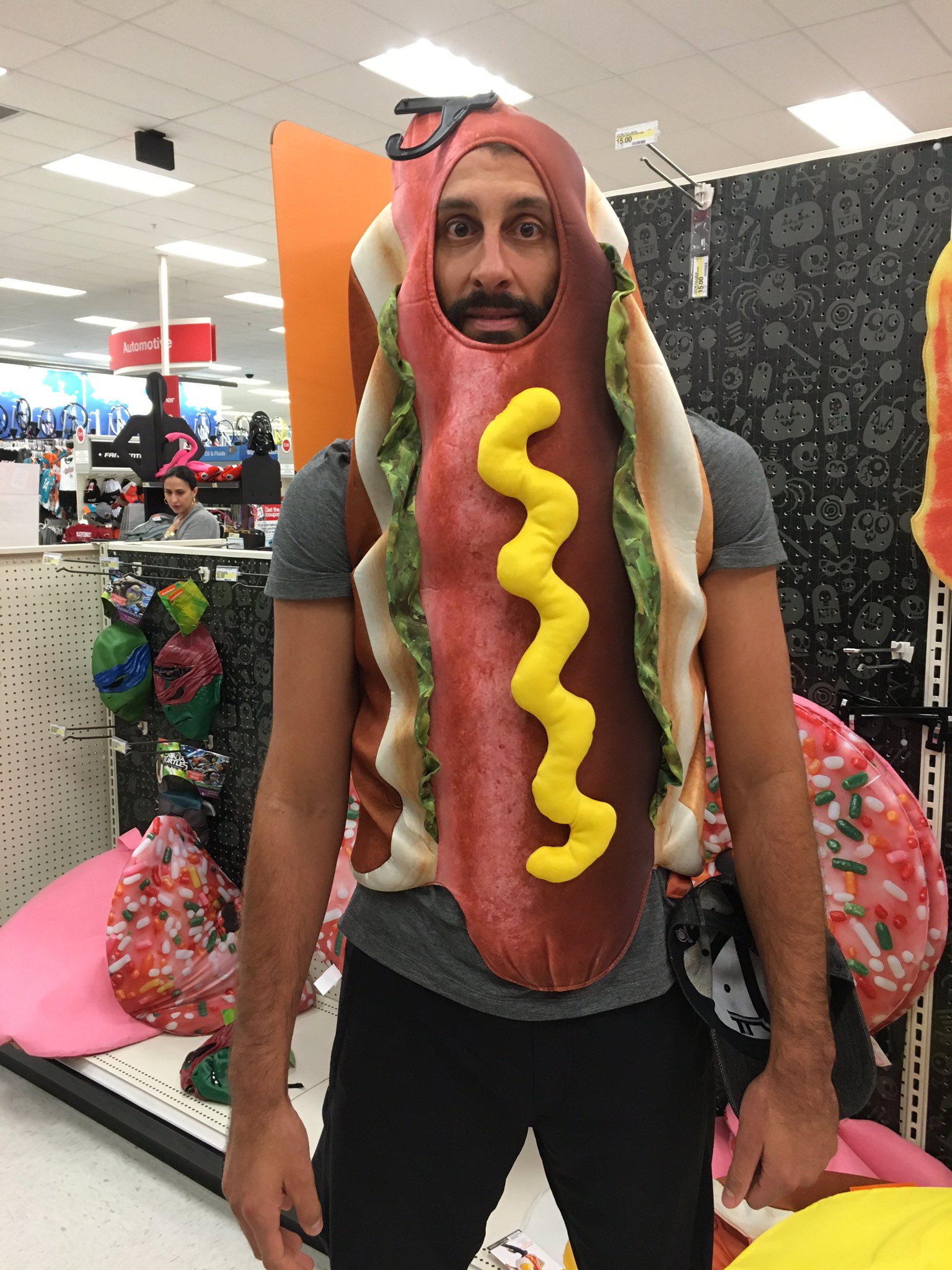 All three costumes were good and funny.