With Star Wars Episode IX: The Rise of Skywalker coming out Friday, I figured I would write an article, looking at some Panther players as a Star Wars character. I probably should've done it for Star Wars night but I didn't have time. This will be similar to Alejandro Diaz
's Panther Game of Thrones post from earlier this year.
Aleksander Barkov- Anakin Skywalker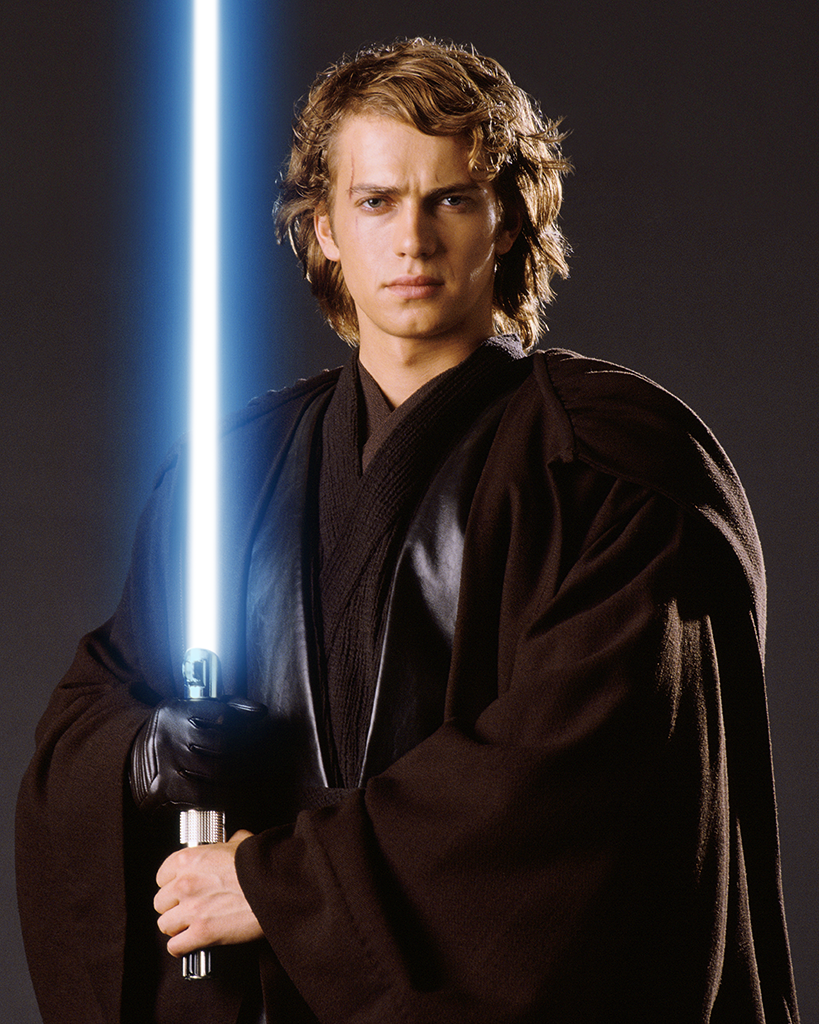 Picture: Anakin Skywalker (Wookiepedia) (left); Aleksander Barkov (NHL.com)(right)
The Chosen One. The most powerful character in the Star Wars universe. Barkov is like Anakin. He's lethal with the puck, like Anakin is with the lightsaber, and he is the face of the franchise much like Anakin and his dark side Darth Vader. Hopefully, Barkov sticks around and doesn't fall to the dark side like Anakin by joining another team.
Frank Vatrano-Poe Dameron  
Picture: Poe Dameron (wikipedia) (left); Frank Vatrano (Litter box cats) (Right)
I almost went with Han Solo for Frank, but I think Poe is a better comparison, largely because Oscar Issac looks a lot younger in his role than Harrison Ford did at the time. Like Poe in a starfighter, Frank is speedy on the wings. Frank, like Poe is an agitator, and will step in, when he feels that the situation isn't right.
Jonathan Huberdeau- Obi Wan Kenobi 
Photo Credit: Jonathan Huberdeau (hockeydb) (left); Obi Wan Kenobi (Den of Geek) (right)
In Star Wars we see Obi Wan go from an inexperienced padawan to becoming one of the greatest jedi masters in the galaxy. Like Obi Wan, we have seen Huberdeau's growth from a kid who scored his first NHL goal in his first game to a bearded man who has suited up for 500 games. We also have seen Huberdeau grow a beard, that looks a lot like Obi Wan's iconic smock in episode 3.
Brett Connolly-Yoda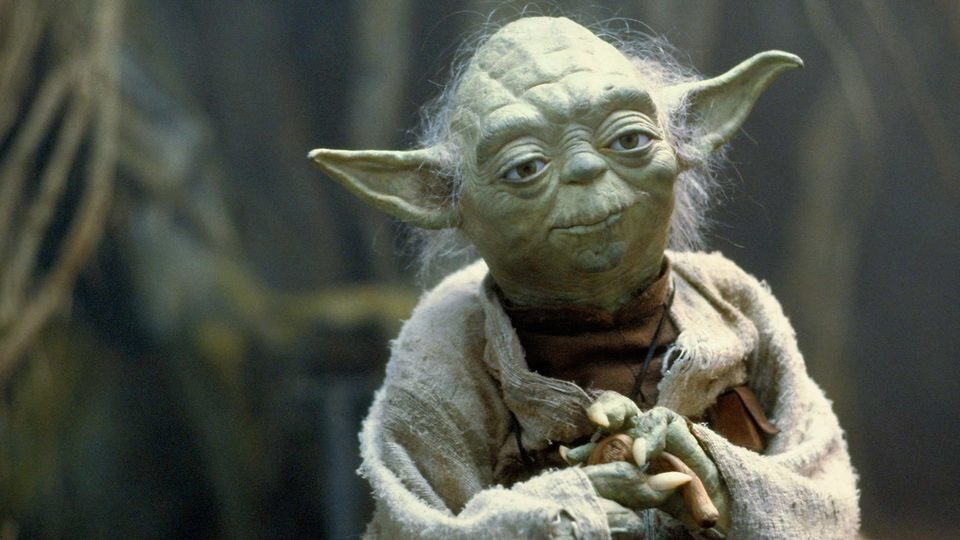 Photo credit: Brett Connolly (hockeydb) (left); Yoda (Star Wars.com) (right)
The resemblance is uncanny. All jokes aside, Connolly like Yoda is unassuming at first, but once you see him in action, he is for real. The same goes for the elderly jedi master, who has been recently usurped by his much cuter baby counterpart.
Keith Yandle-Chewbacca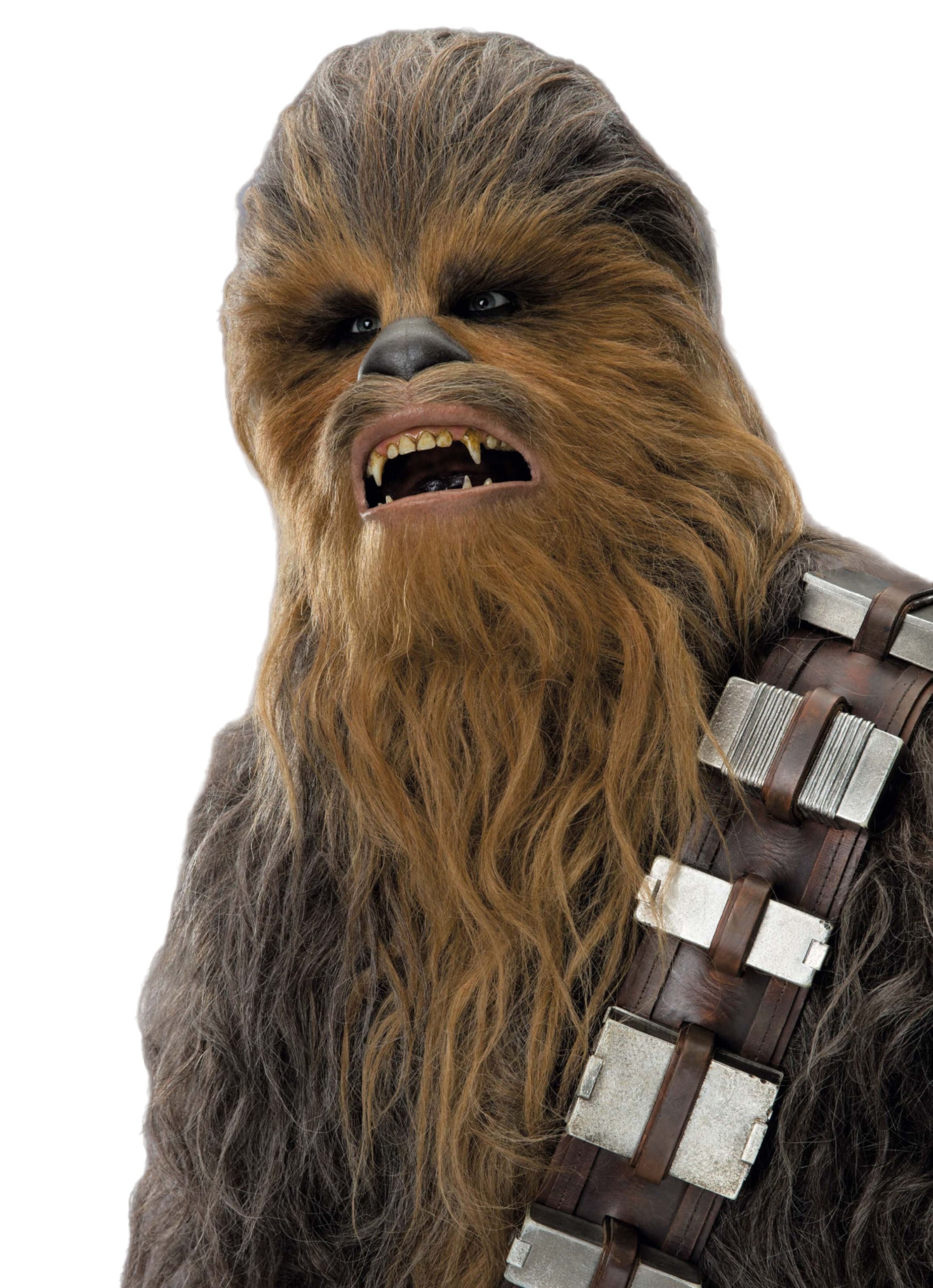 Photo Credit: Keith Yandle (left) (Ultimate hockey fan cave); Chewbacca (right-wookiepedia)
This is mainly because Yandle said his favorite character is Chewbacca, but also because the two are so similar in personality.
I couldn't think of anymore. Let me know of some ideas you have in the comment section.