With the trade deadline on Monday, let's look at the top targets for the Panthers at the Deadline.
The Panthers have $18 million in cap space to work with. The needs include a top 4 right defenseman and a top 6 scoring winger.
Here are my top targets:
1- Taylor Hall (Left Wing, Buffalo Sabres)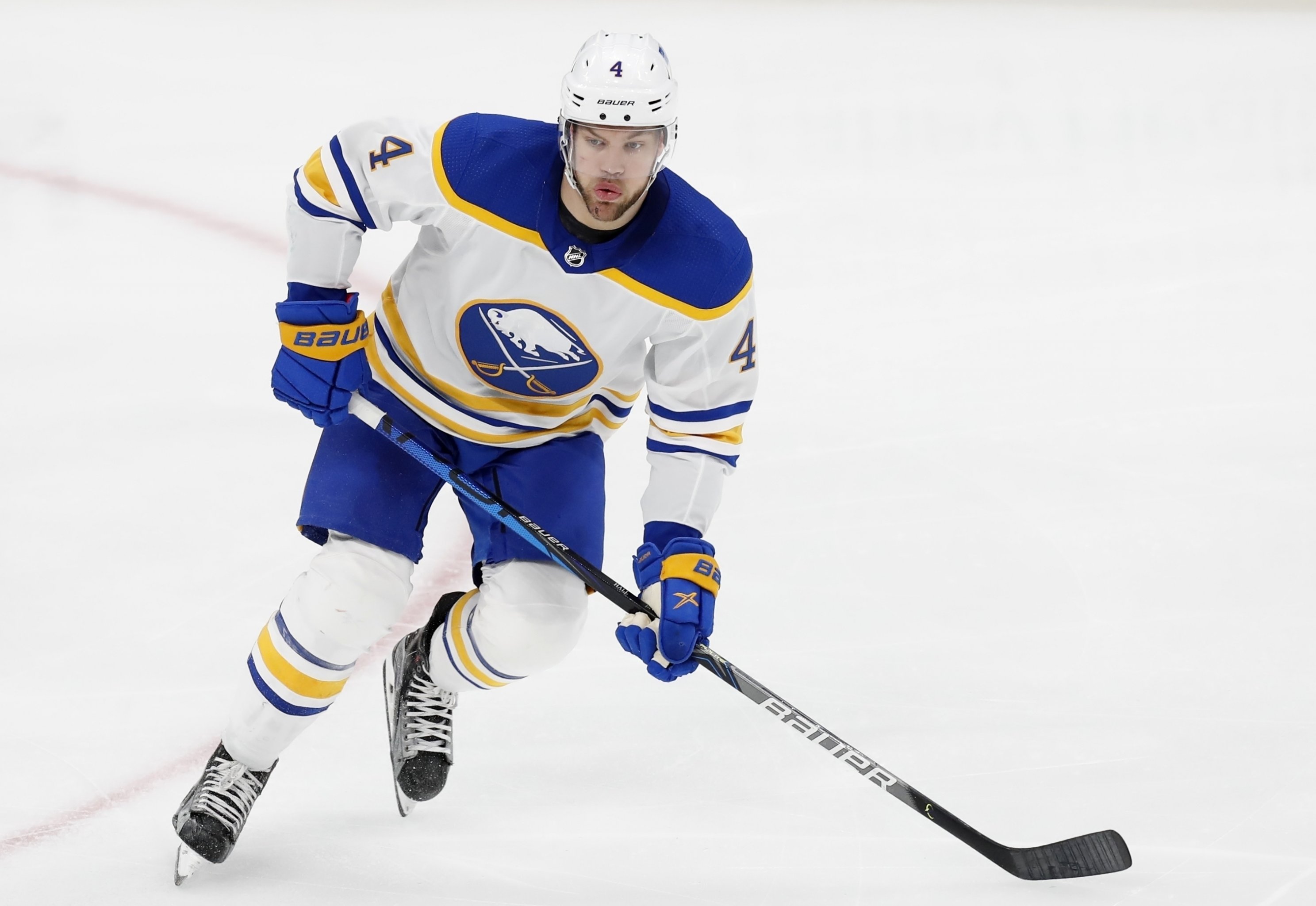 2020-21 Stats: 37 Games, 2 Goals, 17 Assists, 19 Points
Career Stats: 664 Games, 220 Goals, 362 Assists, 582 Points
Career Postseason Stats: 14 Games, 4 Goals, 8 Assists, 12 Points
Cap Hit: $8 Million for 1 year
Summary: Following an MVP 2017-18 campaign, Hall struggled with injuries and has struggled to find consistency in his game, playing for the Arizona Coyotes and the Buffalo Sabres in the past couple of years. A dynamic playmaker, Hall has struggled to find the postseason in his career, but when paired with the right combination of wingers, he can be dangerous.
Return: The Sabres want a first round pick for Taylor Hall, which the Panthers can afford, given the weak 2021 draft class. Kevyn Adams also wants a top prospect, which may be tougher to swallow for Bill Zito. Zito may be more willing to part with a prospect if the Sabres throw in an additional piece into the deal (such as #4 target Brandon Montour). The Panthers have enough space to take on the full Hall contract without retention.
Where Would He Play?: Hall would instantly slide into one of the top 6 wing spots. Patric Hornqvist would likely drop to Line 3 and Hall would probably see second line minutes, as well as replacing Alex Wennberg on PP1, unless the Panthers get both Hall and target #3.
2-David Savard (Right Defense, Columbus Blue Jackets)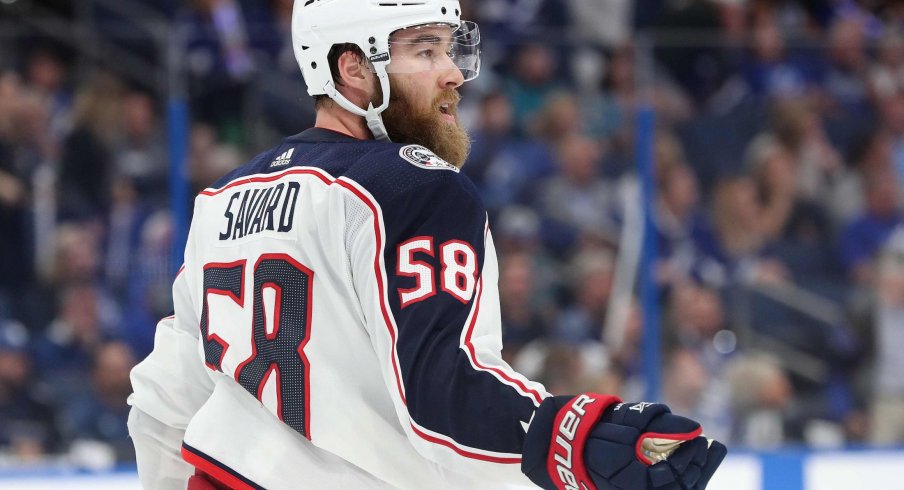 2020-21 Stats: 40 Games, 1 Goal, 5 Assists, 6 Points
Career Stats: 597 Games, 41 Goals, 125 Assists, 166 Points
Career Playoff Stats: 37 Games, 1 Goal, 10 Assists, 11 Points
Cap Hit: $4.25 Million for 1 year
Summary: The best defender currently on the market, David Savard is a solid stay at home defender who can help plug up the Panthers defense.
Return: A return would likely see a couple of mid round draft picks for Savard. A second and a conditional fourth would probably suffice.
3-Mike Hoffman (Right Wing, St Louis Blues)
2020-21 Stats: 36 Games, 9 Goals, 12 Assists, 21 Points
Career Stats: 529 Games, 181 Goals, 199 Assists, 380 Points
Career Playoff Stats: 29 Games, 10 Goals, 9 Assists, 19 Points
Cap Hit: $4 Million for 1 year
Summary: The former Panther, Mike Hoffman left after two great years with the Panthers to pursue a Stanley Cup with the Blues. Ironically, the Panthers are in a better position to make a run, as the Blues struggle and want to ship Hoffman off. Bringing Hoffman back is a great move for the struggling Panthers powerplay, which lost its firepower with Aaron Ekblad going down with an injury.
Return: Hoffman would probably fetch a second round draft pick as a return.
Where Would He Play?: If the Panthers are able to get both Hoffman and Taylor Hall, they will have a clog up the wings. One winger would likely have to move to center. Most likely, Zito goes for one or the other and Hall seems the most likely choice. If Hoffman comes back, he would get 1st powerplay minutes and middle 6 minutes when 5 on 5.
4-Brandon Montour (Defense, Buffalo Sabres)
2020-21 Stats: 37 Games, 5 Goals, 9 Assists, 14 Points
Career Stats: 280 Games, 29 Goals, 76 Assists, 105 Points
Career Playoff Stats: 21 Games, 0 Goals, 8 Assists, 8 Points
Cap Hit: $3.85M for 1 year